But I yearn to understand some measure of Your truth, which my heart believes and loves.
For I do not seek to understand in order to believe, but I believe in order to understand.
For I believe even this: that unless I believe, I shall not understand.
"Anselm of Canterbury"
About Us
Karena seluruh kepenuhan Allah berkenan diam di dalam Dia,
dan oleh Dialah Ia memperdamaikan segala sesuatu dengan diri-Nya,
baik yang ada di bumi, maupun yang ada di sorga,
sesudah Ia mengadakan pendamaian oleh darah salib Kristus

Kolose 1:19-20
Our Classes
Berikut beberapa kelas SOC - Theology
Topik kelas Biblical Theology
Creation: The One True King and His Kingdom Vision
Fall: The Kingdom Undone
Israel: The Kingdom Remake
Exile: The Kingdom in Captivity
Jesus: The Servant King Reclaims His Kingdom
Church: The Children of The Kingdom on Mission
New Creation: The Return of The King
Coming soon
Topik kelas Systematic Theology
Speaking of God
Jesus and the Spirit
The Triune God
Salvation
Christian Hope
A New Communit
Coming soon
Topik kelas Historical Theology
Patristic: Irenaeus and Tertullian
Patristic: Augustine
Medieval: Thomas Aquinas
Reformation: Martin Luther and John Calvin
Modern I: John Wesley and Jonathan Edwards
Modern II: Abraham Kuyper and Herman Bavinck
Modern III: Karl Barth
Coming soon
Topik kelas Philosophical Theology
Models of God
The Trinity
The Incarnation
Original Sin and Atonement
Free Will
Petitionary Prayer
Heaven and Hell
Wilson Jeremiah, Th.M.
Dosen STT SAAT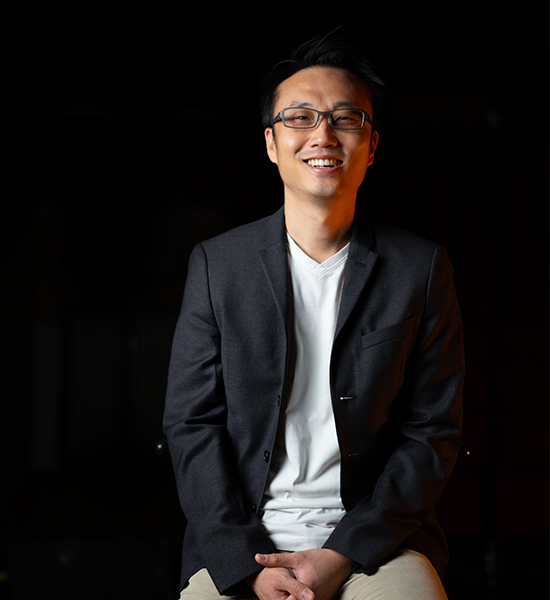 Chandra Wim, Th.D.
Dosen STT SAAT
Pdt. Ferry Mamahit
Dosen STT SAAT
Ev. Hendra Yohanes
Dosen Universitas Pelita Harapan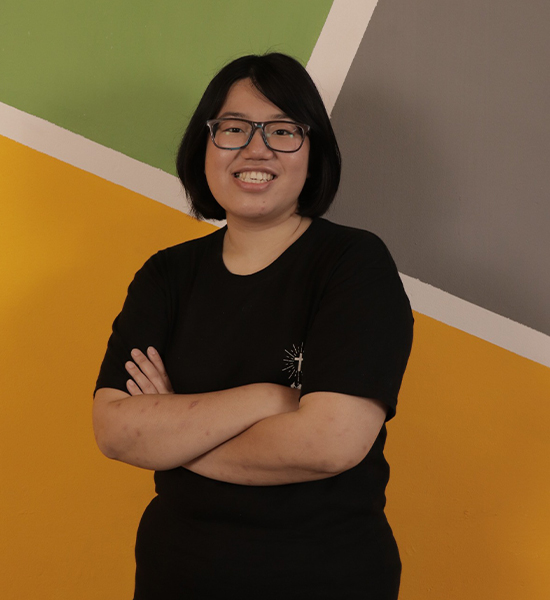 Ev. Carmia Margaret
Dosen STT SAPPI Cianjur
Rohaniwan GKIm Hosanna Bandung
Pdt. Yohanes Adrie H.
Ketua Sinode Gereja Kristus Yesus
Pdt. David Alinurdin
Dosen STT SAAT